Welcome to Los Angeles Surrogacy Center
Trusted Surrogacy Agency in Los Angeles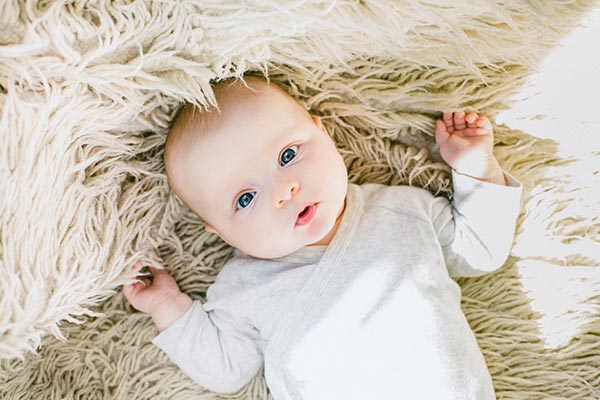 At Los Angeles Surrogacy Center, we believe everyone who wants to have a family should be able to. That's why we offer an affordable agency fee with no hidden costs or fees. Our goal is to help people achieve their dreams of parenthood in a compassionate and affordable way.
Our fees are nearly half of what other agencies charge, yet we offer you the highest level of personal service and take an unprecedented genuine interest in each of our recipients and surrogate mothers.
We also offer services for independent recipients (Those not using or unable to afford the support of a surrogacy agency.)
Regardless of your situation we are here to help you have your best surrogacy journey possible!
In the most fundamental of terms, surrogacy is an arrangement between a recipient or recipients who are unable to have children biologically on their own, and a surrogate mother, who becomes pregnant and thereafter carries a child until it is born. At that point, the child legally belongs to the recipient(s). Although there are logistical, legal, and biological challenges which must be overcome, our agency is here to guide you through every step of the process. We endeavor to make each person's experience as joyous as possible, and strive to make each participant in this journey completely satisfied.