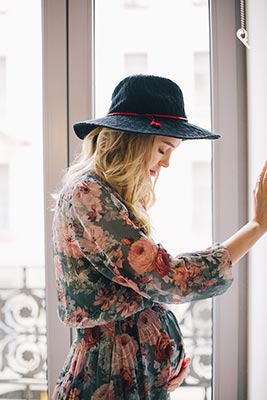 Surrogates Mothers in Los Angeles
We are here to help you every step of the way to ensure your happiness and well being during your entire journey. Our surrogate moms receive excellent compensation, numerous perks and an agency who puts the health and well being of our surrogate above anything else. Once you are matched with a recipient, you will have access to us 24 hours a day, 7 days a week, to address any concerns which may arise during the course of your pregnancy. Insuring the comfort of our surrogate moms our number one priority. 
We provide each of our surrogate mothers a wide variety of natural and organic comfort products during pregnancy and even postpartum. We are committed to the philosophy that the odds of having a happy baby that is in optimal health increases significantly if the surrogate mom is exceptionally happy and in optimal health as well.
One of our primary goals is the happiness and well being of our surrogate moms — from inside as well as outside.